You take the best from 'Down Under' blend it with Texas flavor, and put it in the middle of the Hill Country. We call it 'Aus-Tex' hospitality. You won't find that anywhere, mate!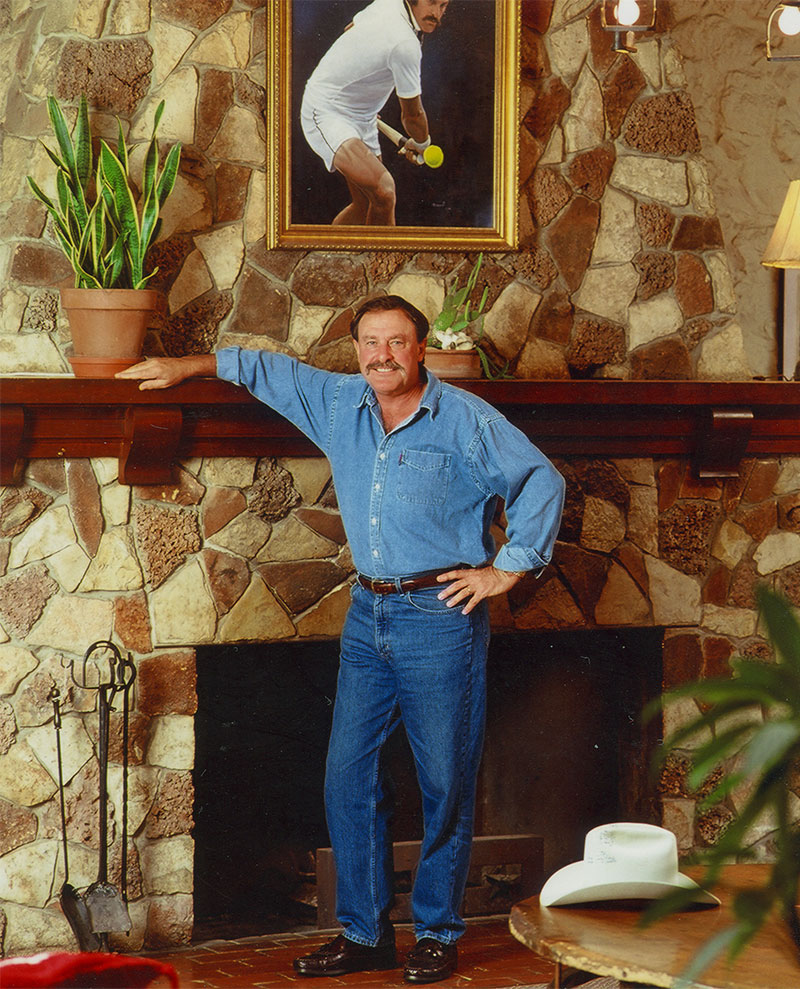 World Champion John Newcombe is very proud to celebrate 50 years of service to tennis-loving enthusiasts of all ages and abilities the world over.
Established in 1968 by tennis legend John Newcombe, the Tennis Ranch has evolved into one of the premier tennis destinations in the world. Nestled in the Hill Country of Texas, the Ranch offers year-round junior tennis camps, adult tennis vacations, a world-class tennis academy, fantasy camps with tennis legends, team-building activities, and over-night outback adventure camps. The Ranch is a totally unique tennis environment that can be enjoyed by everyone, at all levels. Whether you're a beginner or an expert, there's a program here for you! In addition to tennis, the Ranch offers corporate team building, adventure camps and meetings.