The Tennis Academy
Year-round tennis academy
The Newcombe Tennis Academy, a TEAM-FAMILY-TEAM, is more than just a training ground for dedicated and talented young tennis players. It is a family of players, professionals and mentors, unlimited in their goals, by becoming one unified team striving for excellence.
We are a home away from home, where building strong bodies and strong values are the heart of our game. We are professionals longing to develop the entire person, not just the player. We offer a year-round option or summer academy.
Program features:
Daily Matchplay
Tailored Programs with Private Coaches
Professional Weights Training
Player Management, Tournament Scheduling & Travel with Coaches to Tourneys
TECHNIQUE Video Analysis
15 Successful Years of 100% College Placement for Seniors
Family Atmosphere for Player Development on and off the Court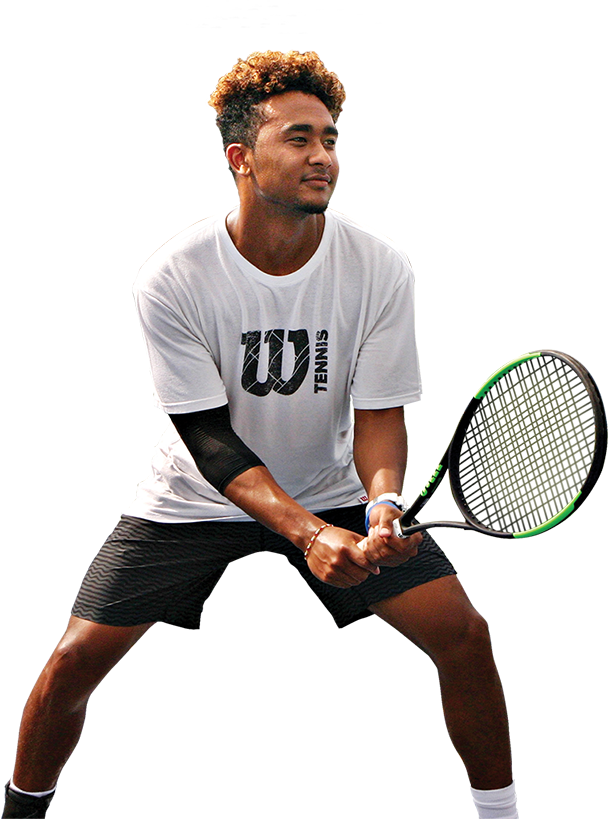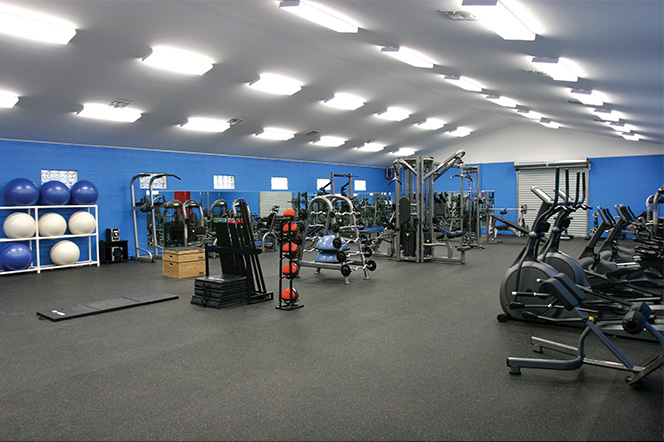 The Tennis Academy offers 27 hard courts, 4 hydro clay courts, a recreation room, pool/spa, state-of-the-art weights and fitness center, and full-time expert trainers. The Tennis Academy utilizes sport psychology to work on the mental aspects of the game as well as video analysis for the technical aspects of the game.One of the strongest areas of our Tennis Academy is our vigorous and intense fitness program. Phil Hendrie, our Director, is one of the top fitness experts in the United States. He conducts a variety of footwork, speed and endurance training, as well as a weekly weight training program.
ACADEMICS
New Braunfels High School and Oak Run Middle School are repeatedly recognized for academic excellence with SAT scores that surpass both state and national averages. Remote learning options for those attending ORMS & NBHS.
We also have a private school option nearby that provides opportunities of I-20 visas for international students.
Students also have the option of doing an online or homeschooling program of their choice in our classroom under our tutor's supervision.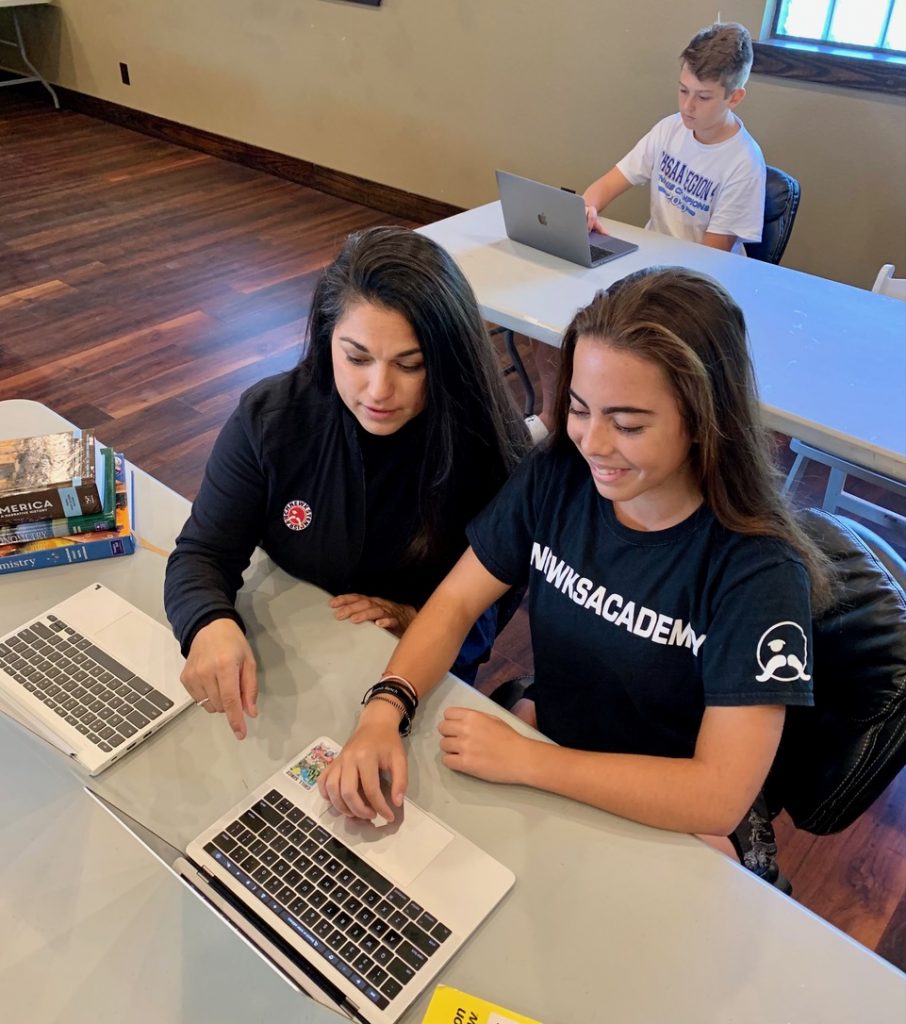 COLLEGE PLACEMENT
The Tennis Academy staff is in constant contact with college coaches and we encourage visits to watch the players in action. Our staff is dedicated to finding a university that fits our students' academic and tennis standards.
We guide the students through the NCAA registration and clearing house process, take them to SAT and TOEFL tests and develop college recruiting videos. In the past decade, we've had 100% college placement!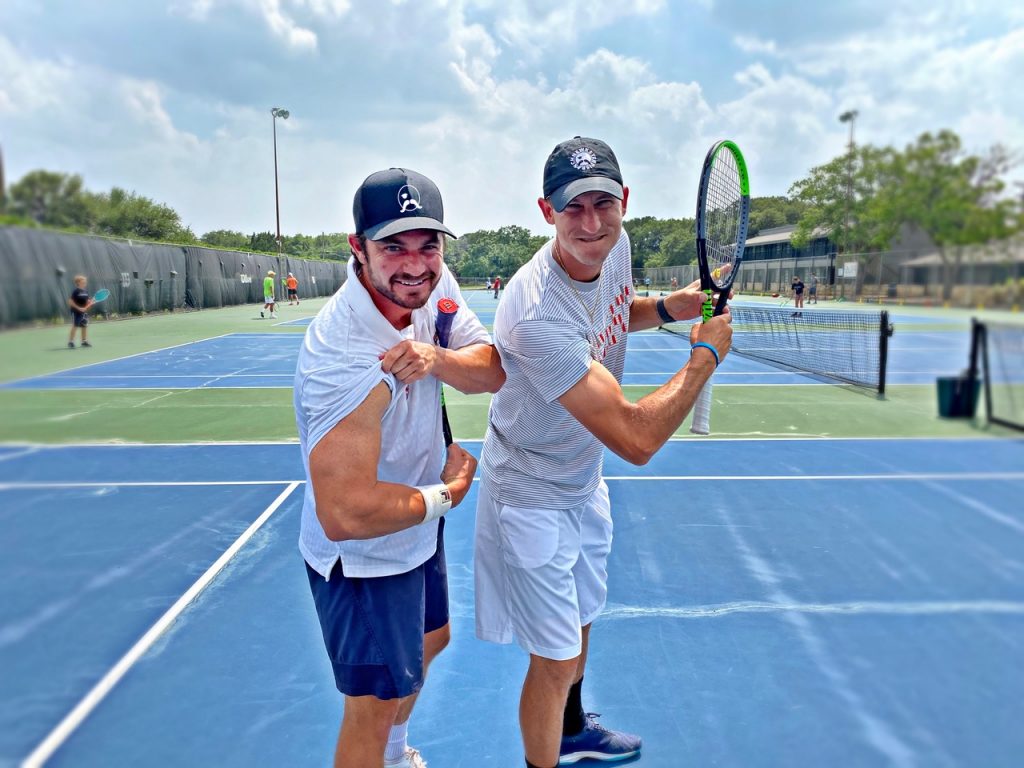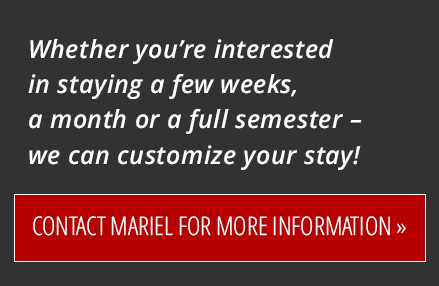 A coordinated program allows students 4 or more hours training every day without compromising academics in any way.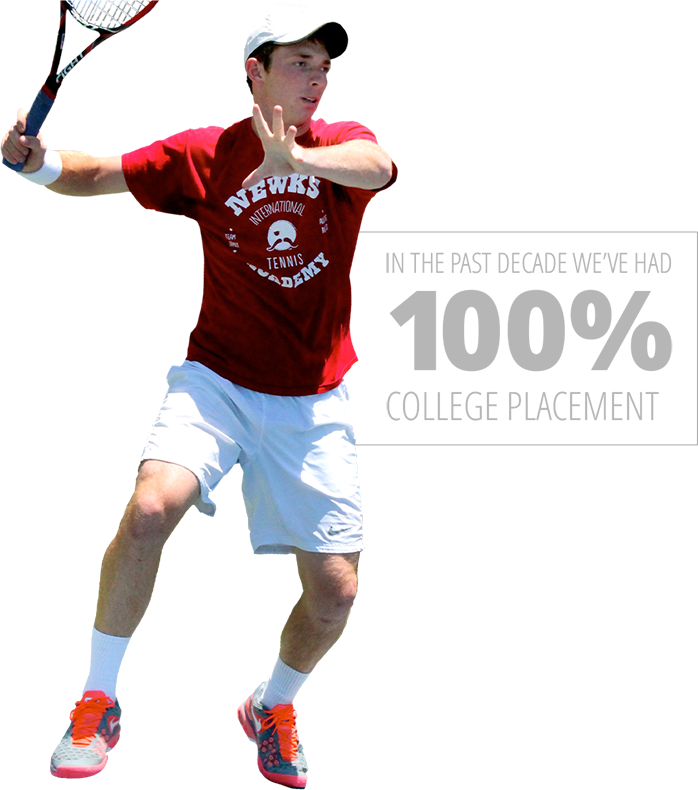 COLLEGE SUCCESS
Newcombe players have attended:
UCLA
Georgia Tech
Ohio State University
US Military Academy at Westpoint
Vanderbilt University
University of Tennessee
US Air Force Academy
Furman University
College of William & Mary
DePaul University
Texas A&M
University of Michigan
Purdue University
Florida State University
University of Texas
Harvard University
Colorado State University
Rice University
University of Georgia
Massachusetts Institute of Technology (MIT)
Boise State University
North Carolina State University
The John Newcombe Tennis Academy offers GENEROUS SCHOLARSHIPS to eligible students.
enrollment
Enrollment is not limited to one year. MOST students do attend both semesters. However, if interested in less than a year, we would be happy to customize your stay based on monthly or weekly terms. We also offer spring and summer programs for those players who wish to spend a few weeks training. We would love to speak to you, provide more details and schedule a visit. Please email academy@newktennis.com or call us at 830.625.9105.
Commuters
For those players that live in the San Antonio-Austin area, we offer commuter programs to fit every schedule. The Academy practices open to commuters beginning at 10:30 am through 6:30 pm. We can customize a package to fit your needs. Weight training and fitness are also available for commuters.
Meet the Academy Team
Our cadre of tennis professionals are truly unique and special in so many ways and truly embody our "Team-Family" philosophy.
All are accomplished and dedicated tennis players themselves.
All are longstanding Newks Tennis Academy team members.
All are focused on helping every player in the program both on and off the court.
Quite simply, they are the very best in the industry and are led by the indomitable and ebullient Phil Hendrie.
The Coaching Staff
PHIL HENDRIE

Academy Director

"With over 40 years of coaching experience, I must say our Academy has the most unique environment. Every staff member and student is treated as family. Our program allows every student the opportunity to reach their true potential with family pride because we all share in each other's successes." Phil has coached at the Ranch for over 40 years and has coached many top International and National players.

MARIEL TINNIRELLO

Director of Athletics

Played Division 1 Tennis for 4 years at The University of Idaho.
Women's Tennis Team Assistant Coach at the University of Idaho
Undergraduate in Sports Science
Master's Degree: Recreation
PTR Certified, level Professional

"Newks Tennis Academy is one of a kind. We combine world-class training for tennis players with a family atmosphere that promotes the development of the student-athlete both on and off the court. Our staff takes pride in the fact that no player is a number here. We get to know each student very well. We have personalized plans that work to help each individual reach their highest potential. I feel lucky to have the best job in the world for the past 7 years; to get to work with kids year-round and see them grow, improve and mature on a daily basis."

PJ HENDRIE

Assistant Director

"A native of New Braunfels, I grew up at the John Newcombe Tennis Academy and developed my game under world-class coaches. I played #1 singles and doubles for NB High School and made the 4A State singles final twice. Played Division I tennis at Saint Louis University where I obtained a degree in Communications. After graduation, I became the adult program director and junior program assistant director at Brickell Tennis Club in Miami. In 2012 I decided to re-join the Newks team-family and I have been a full-time member since."
Alumi Success
Wes Barnett: #1 in the US B18s top, currently at Rice University
Blessing Benibo UTR 11, top national doubles player B18s, currently at IUPUI, top national doubles player B18s
Myles Peterson UTR 10, Nationally Ranked B18s
Emmanuel Alex: top 50 in the nation B14s
Cassius Chinlund: top 50 in the nation B14s top 100 in the world B14s
Katiana Gonzalez: top 20 US G12s
Li Na: #3 WTA, Aussie Open Champ
Emina Bektas: University of Michigan NCAA Div. 1
Lleyton Hewitt: Career high #1 in World ATP Singles
George Goldhoff: UT Austin NCAA Div. 1
Ryan Harrison: Roland Garros Doubles Champion
Liza Fieldsend University of North Carolina State NCAA Div. 1
Michael Venus: Roland Garros Doubles Champion
Lilly Kimbell: University of Georgia NCAA Div. 1
Harrison Adams: Texas A&M NCAA Div. 1
Ellen Tsay: Stanford University NCAA Div. 1
Sam Adams: Texas Tech NCAA Div. 1