Junior Tennis Camps
WELCOME TO THE TIME OF YOUR LIFE!
Our junior tennis camp welcomes ages 8 to 18. Players of all levels, from beginners and recreational to competitive and advanced, are encouraged to join us for a week or several weeks of complete tennis fun. Our staff is experienced in working with young players, from beginners to national champions. With over 40 years of experience running junior camps, quality instruction and personal attention to each and every camper's needs are highlights of the camp program. Campers come to improve, make lifelong friends, have fun and immerse themselves in the "team-family-team" atmosphere! Our team of professionals, led by Academy Director Phil Hendrie, are trained to improve and inspire all players. We provide campers with a safe and healthy environment for soaking up intensive tennis and an international cultural experience.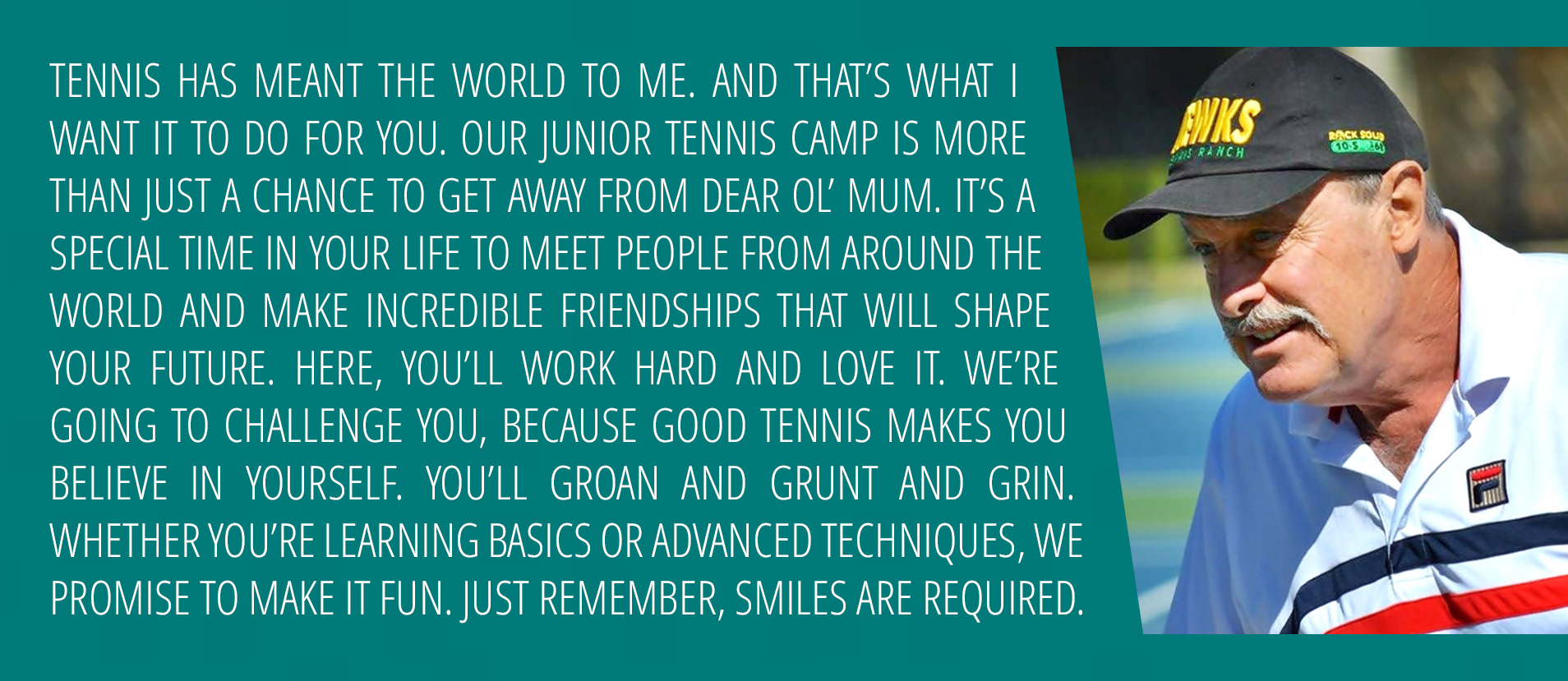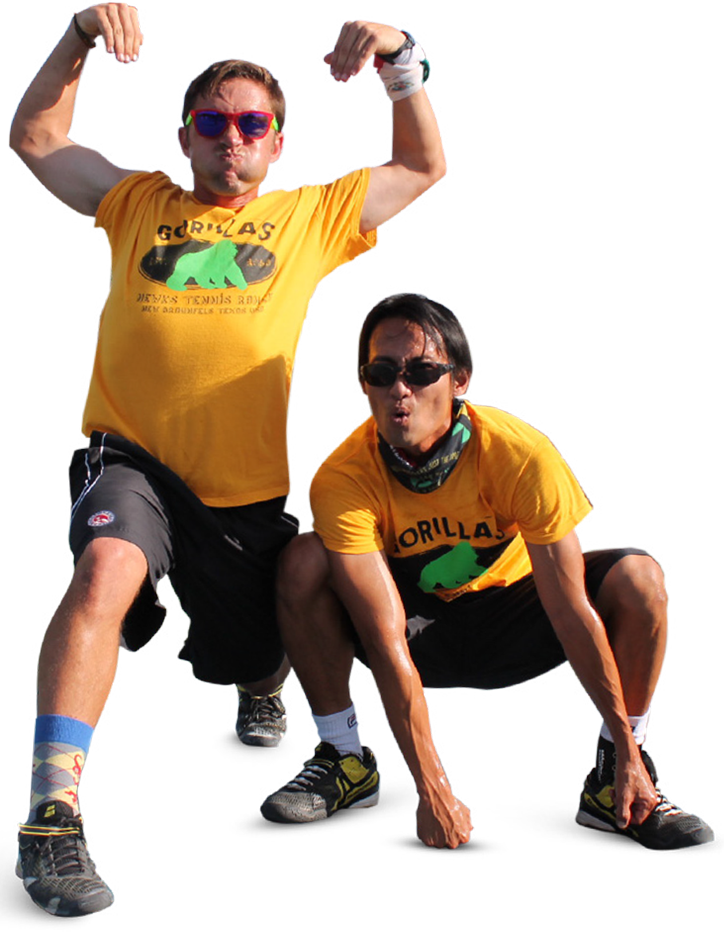 Nestled in the rolling Texas Hill Country between San Antonio and Austin, the John Newcombe Tennis Ranch is one of the premier tennis facilities in the world. The Tennis Ranch features 27 hard courts, 4 clay courts, state-of-the-art weights training facility, camper style accommodations, soccer field, basketball court, swimming pool and more!
2021 CAMP SCHEDULE
SPRING CAMPS:
FEB 28-5 $775
MAR 7-12 $775
MAR 14-19 $775
MAR 21-26 $775
MAR 28-APR 2 $775
SUMMER CAMPS:
MAY 30-JUNE 5 $850
JUNE 6-JUNE 12 $950
JUNE 13-19 $950
JUNE 20-26 $950
JUNE 27-JULY 3 $950
JULY 4-10 $950
JULY 11-17 $950
JULY 18-24 $950
JULY 25-31 $950
AUG 1-7 $950
AUG 8-14 $950
AUG 15-21 $850
THANKSGIVING:
NOV 20-24 2021 $575
WINTER CAMPS:
DEC 19-23 2021 $775
DEC 26-31 2021 $575
Ready for the time of your life?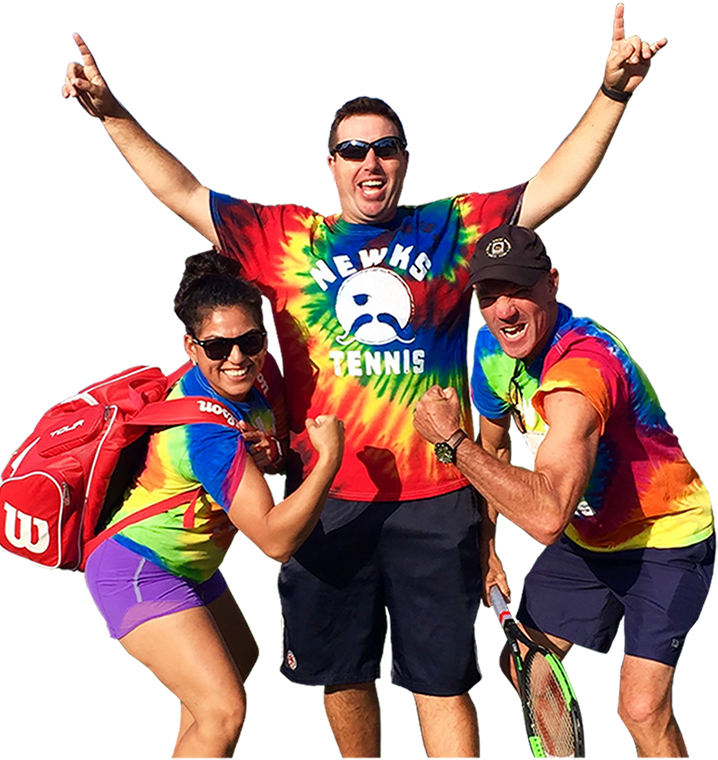 WHY NEWKS TENNIS CAMP
We eat, sleep and breathe tennis and it is our business 365 days of the year. We run tennis camps year round!
Our Tennis Camp allows us to customize the program for each camper by age and level of play. Beginners will learn the basics of the game, while top players will train tough with intense on-court fitness sessions to get tournament ready!
1:5/6 Coach to Camper ratio.
5 to 6 hours of instruction per day.
Matchplay is critical to improving a tennis camper's game. We dedicate certain days to tournament play including singles, doubles and practice matches.
The coaching staff include our year-round professional staff as well as top collegiate players. The coaches are trained to recognize that they are dealing with the most important people in your lives. At Newks Tennis Camp, your camper will not be a number. Our focus is the person not just the player! Our court leaders return year after year to carry on our camp tradition!
Newks Tennis Camp is unique to other tennis camps. On the courts, the tennis is intense and the coaching is highly motivational. Off the courts, it is a true camp experience; activities include our very popular team competitions, soccer, swim parties, dances, talent shows, water park excursions and more awesome camp fun! It is truly a week of a lifetime!
With a 40+ year legacy of being recognized as one of the best tennis camps in the World, Newks has helped thousands of players excel from Challenger to Champ, Champ to Supers, Sectional to National, JV to Varsity and HS to Collegiate!