ABOUT JOHN NEWCOMBE
meet the legend
John Newcombe is undoubtedly one of the finest tennis players ever to set foot on a tennis court. His 26 Grand Slam Titles, including three Wimbledon, two U.S. Open and two Australian Singles titles lay testament to this claim. John was also a shining star in Australian Davis Cup play during its heyday. His most recent tennis accomplishment was leading Australia to the title in 1999 as Davis Cup Captain.
More important than all of his titles, John is recognized as one of the classiest and most likable personalities in the World of Sport and Celebrity Athletes. He is a true Champion in every sense of the word!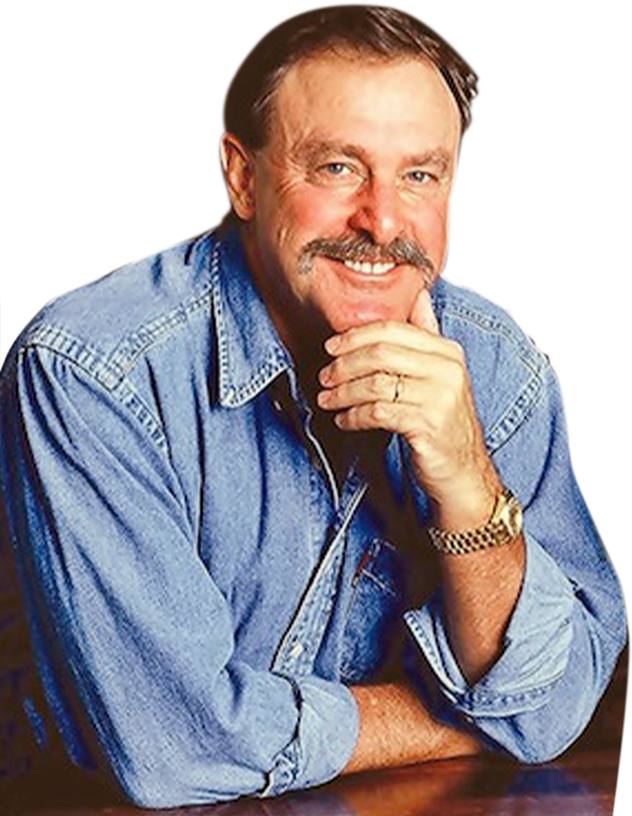 Newk's big serve and volley game, along with his famous `Buggy Whip` forehand represented the best in the game during his time. John is known as a clever match player and tactician.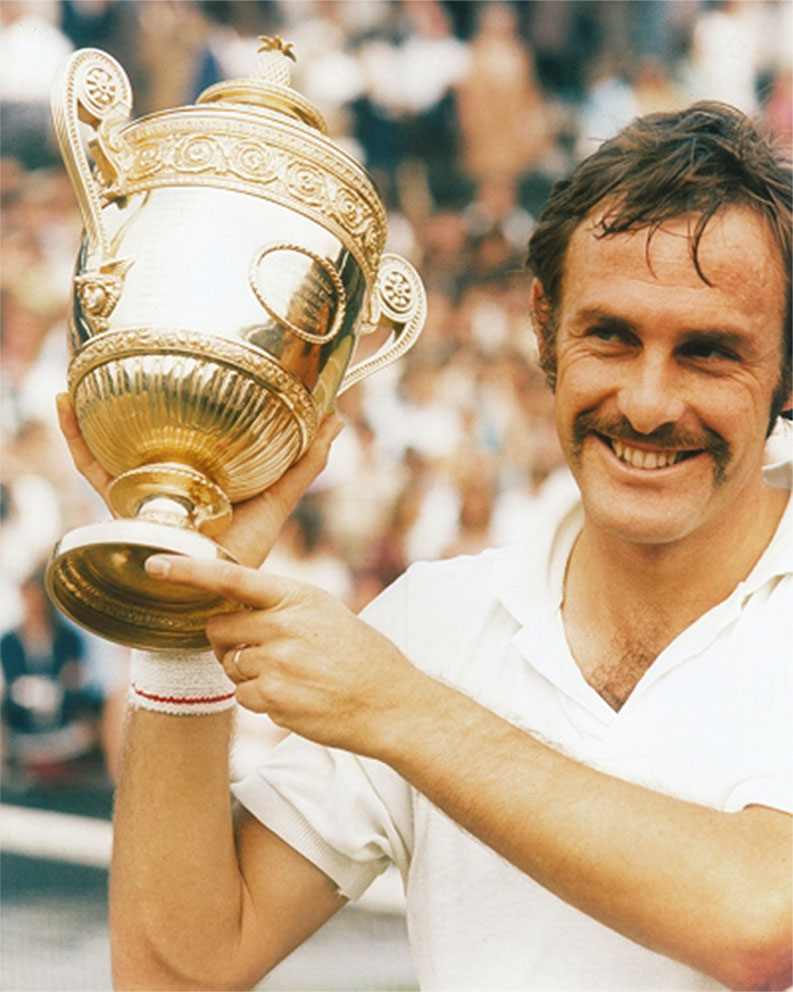 CAREER HIGHLIGHTS
1964 – U.S. National Mixed Doubles Champion
1965, '67 – Australian Doubles Champion
1965, '66, '68-'70, '74 – Wimbledon Doubles Champion
1967, '70, '71 – Wimbledon Singles Champion
1967 – French Doubles Champion
1967 – U.S. National Singles and Doubles Champion
1969, '73 – French Open Doubles Champion
1971, '73, '76 – Australian Open Doubles Champion
1971, 73 – US Open Doubles Champion
1973 – U.S. Open Singles Champion
QUICK FACTS
1963-76 – Member Australian Davis Cup Team
1967, '70, '71, '73, '75 – Ranked #1 in World Singles
1974 – WCT Singles Champion
1976-78 – President Association of Tennis Professionals
World-renowned commentator and tennis analyst for CBS, NBC, Channel 9 Australia