College Showcase Weekend
December 10-11, 2022
Newks College Showcase gives players the perfect opportunity to meet college coaches. Exposure between coaches and players can be challenging, and this is the time of year most high school players begin looking into college tennis.
Don't miss this chance to secure your collegiate future. Player package is $240. For more details, and to find out who will be attending, please email reservations@newktennis.com or call Julie at 830.625.9105.
Over the weekend you will have
many opportunities to showcase your
talent and interact with coaches:
UTR singles tournament (three guaranteed matches)
Doubles point play
One on one booth sessions with college coaches
Interactive Q&A sessions
Saturday lunch provided
Coaches from universities such as Trinity University, Texas Lutheran University, University of the Incarnate Word, and many other Division I, II and III Colleges will be present
The showcase is limited to high school juniors and seniors
*Accommodations available on-site for additional fee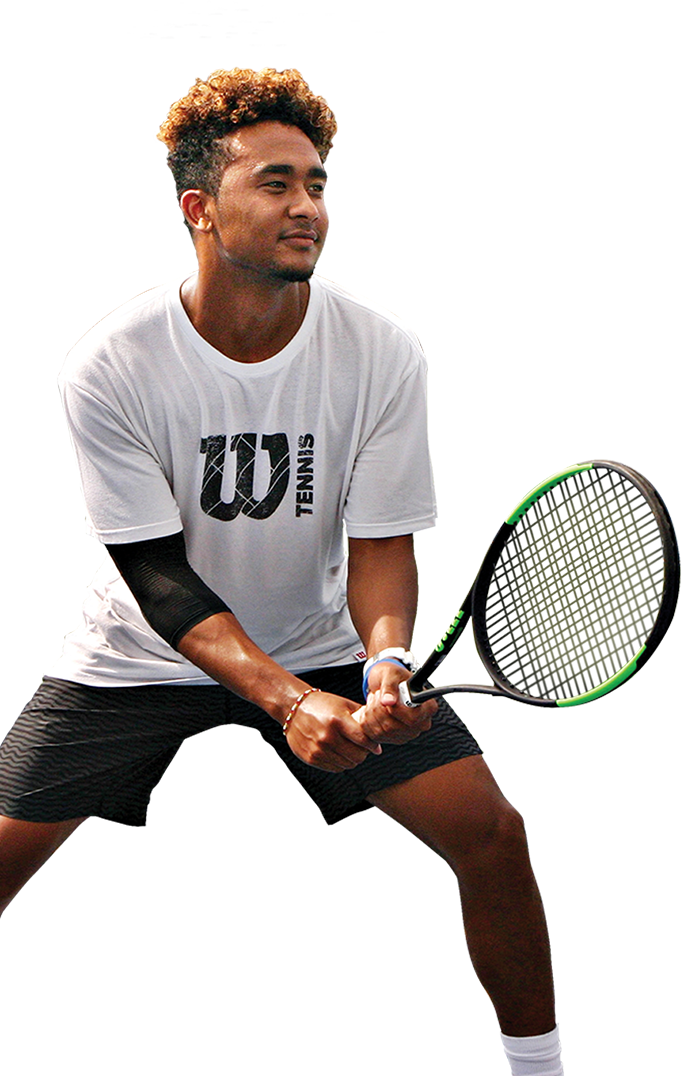 registration
College Showcase Weekend: December 10-11, 2022
Please select student or coach to fill out the registration form.
Student Registration
Coach Registration