The Tennis Academy
"I am proud of the Newcombe Tennis Academy and the staff who lead the Academy. Our director, Phil Hendrie, is a world-class leader in the field of coaching, just as Wilson and FILA are leaders in the tennis industry. Together, I believe we represent the finest tennis academy in the world."
– John Newcombe
TEAM – FAMILY – TEAM/MISSION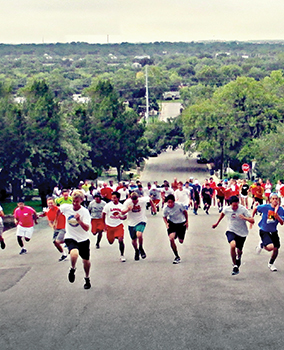 The Newcombe Tennis Academy, a TEAM-FAMILY-TEAM, is more than just a training ground for dedicated and talented young tennis players. It is a family of players, professionals and mentors, unlimited in their goals, by becoming one unified team striving for excellence.
We are a home away from home, where building strong bodies and strong values are the heart of our game. We are professionals longing to develop the entire person, not just the player.
Daily Matchplay
Tailored Programs with Private Coaches
Professional Weights Training
Player Management, Tournament Scheduling & Travel with Coaches to Tourneys
TECHNIQUE Video Analysis
15 Successful Years of 100% College Placement for Seniors
Family Atmosphere for Player Development on and off the Court
Because of our modest size, we maintain an INDIVIDUALIZED FOCUS within an academy setting.

The Tennis Academy offers 27 hard courts, 4 hydro clay courts, a recreation room with computer access, pool/spa, state-of-the-art weights and fitness center, and full-time expert trainers. The Tennis Academy utilizes sport psychology to work on the mental aspects of the game as well as video analysis for the technical aspects of the game.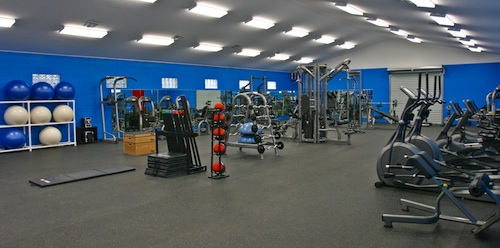 One of the strongest areas of our Tennis Academy is our vigorous and intense fitness program. Phil Hendrie, our Director, is one of the top fitness experts in the United States. He conducts a variety of footwork, speed and endurance training, as well as a weekly weight training program.
ACADEMICS
New Braunfels High School is repeatedly recognized for academic excellence with SAT scores that surpass both state and national averages.
We also have several private schools nearby or on campus who provide excellent educational opportunities for our Tennis Academy students, as well as, the ability to offer I-20 visas for foreign players.

COLLEGE PLACEMENT
The Tennis Academy staff is in constant contact with college coaches and we encourage visits to watch the players in action. Our staff is dedicated to finding a university that fits our students' academic and tennis standards.
We guide the students through the NCAA registration and clearing house process, take them to SAT and TOEFL tests and develop college recruiting videos.

Newcombe players have attended:
SCHOLARSHIPS
The John Newcombe Tennis Academy offers
GENEROUS SCHOLARSHIPS to eligible students.
LEARN MORE: 830.625.9105 OR ACADEMY@NEWKTENNIS.COM
ENROLLMENT
Enrollment is not limited to one year. MOST students do attend both semesters. However, if interested in less than a year, we would be happy to customize your stay based on monthly or weekly terms. We also offer spring and summer programs for those players who wish to spend a few weeks training. We would love to speak to you, provide more details and schedule a visit. Please email academy@newktennis.com or call us at 830.625.9105.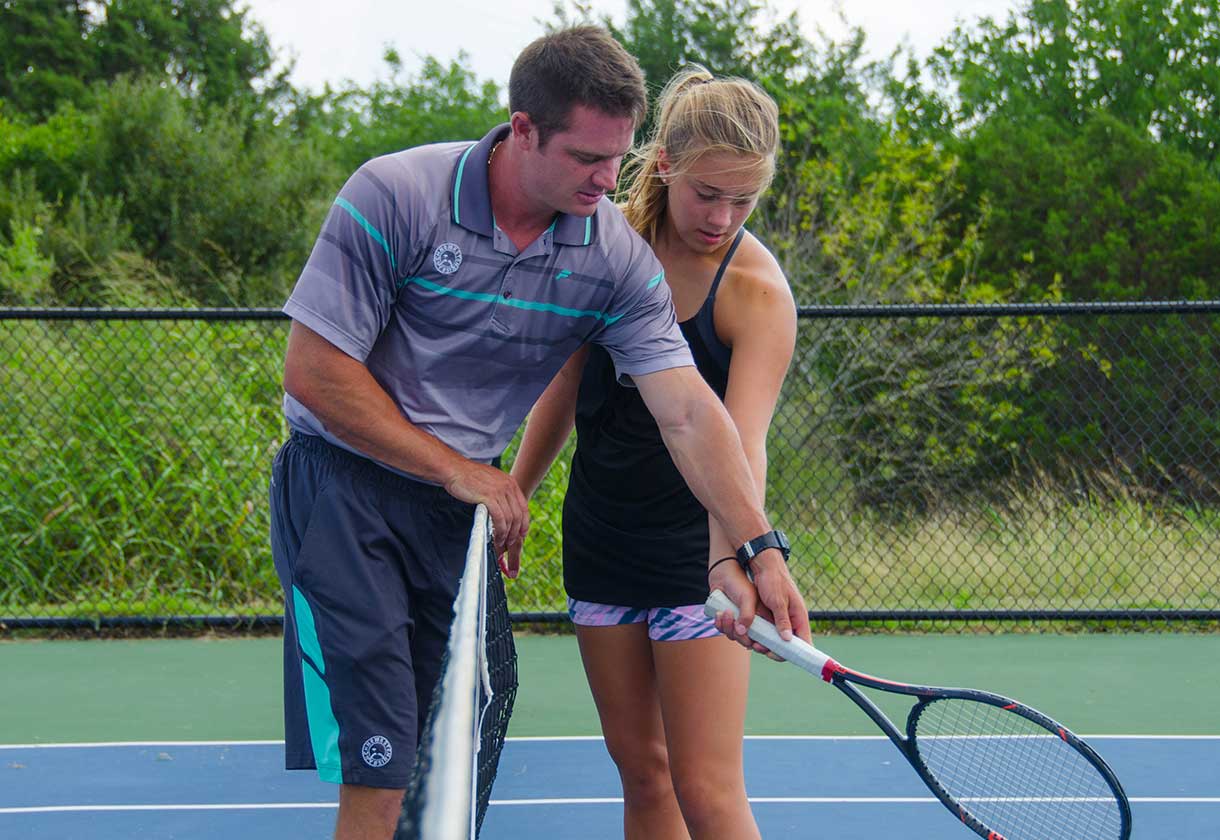 COMMUTERS
For those players that live in the San Antonio-Austin area, we offer commuter programs to fit every schedule. The Academy practices open to commuters beginning at 10:30 am through 6:30 pm. We can customize a package to fit your needs. Weight training and fitness are also available for commuters.